MORE:HOURS vol. 2
The site has been up for over a month now. The reception has been amazing. The love we're getting only tells us to keep doing what we are doing. We started a twitter account too make sure to follow us @parttimemag.
For Volume 2 we're taking a look at some creatives we've been kicking it with for a while. We also thought it would be a good idea to talk about ourselves. PART TIME, PART TIME, PART TIME. Hope that's enough about ourselves.
- Part Time Boys
Maknee took some time out to hang with Brian a bit ago and got us an exclusive Q&A with him. His work's amazing, and make sure to check out some of his pieces while also finding out what Part Time means for him.
5 Things I learned developing film in my bathtub
Maknee takes us on a journey into what it was like developing his film on his own... In his bathtub.
No video footage included.
HITTING THE RESET BUTTON...
THIS MEANS SOMETHING
WE ARE BEYOND WHAT IS "OURS".

WHAT POSSESSIONS YOU FEEL ARE OF IMPORTANCE, RID YOURSELF OF THEM.

OUR SPACE, OUR EARTH IS A PHYSICAL RESTRAINT ON OUR POSSIBILITIES.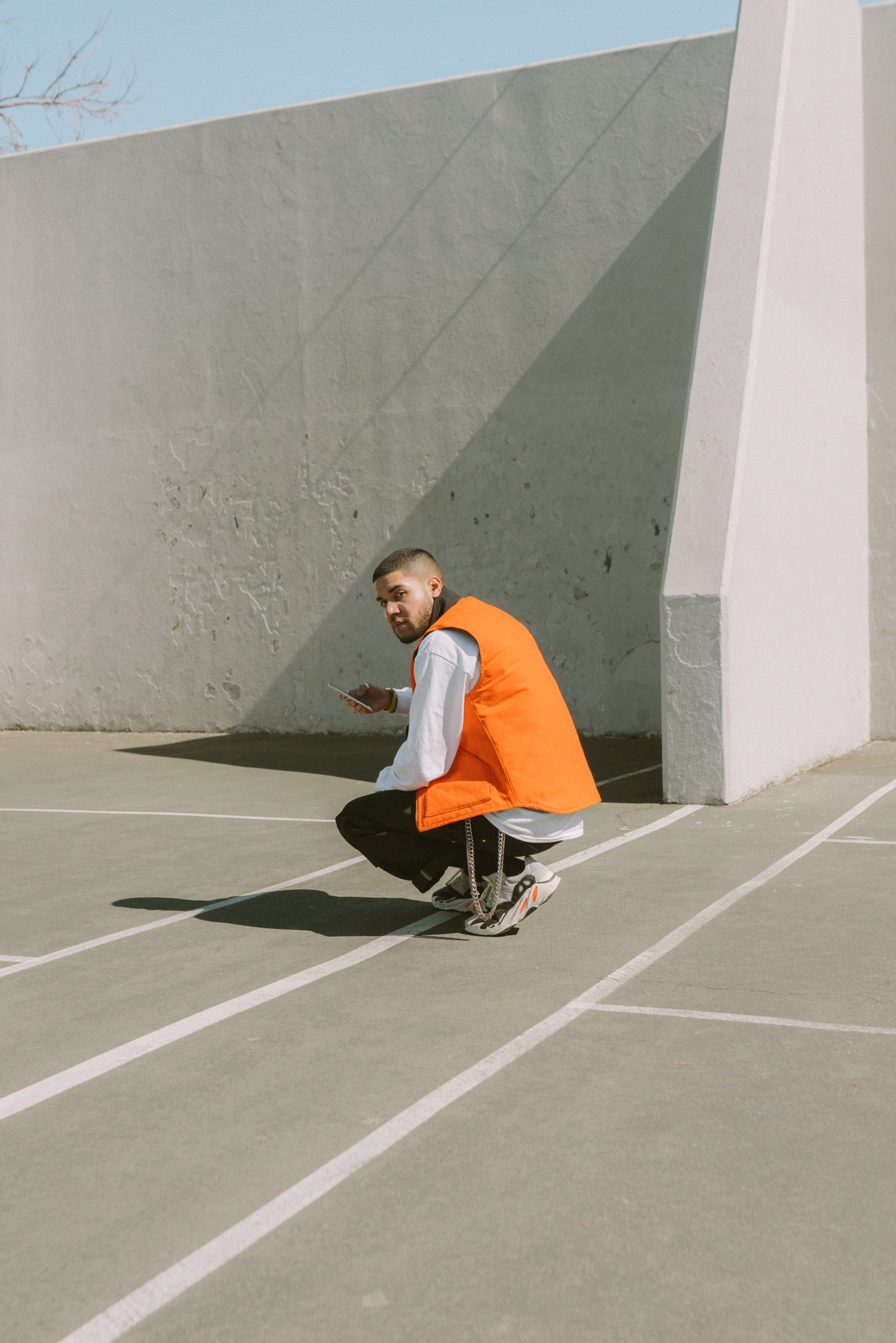 We've been busy since launching the site. Be sure to check out these recent posts as well:
Allan introduces himself and speaks about a major influencer in his life and career.
Chris starts a digital photo book club with his latest piece EMPTY SPACES.
WE ARE VERY THANKFUL TO ALL OF THOSE SUPPORTING US. WE BEGAN ALMOST A YEAR AGO AND, TO BE HONEST, WE HAVE A LONG WAY TO GO.
WE STARTED THIS FOR YOU AND REALIZED A BIT LATER HOW MUCH WE NEED IT OURSELVES.
PART TIME MAG ISN'T JUST ABOUT PHOTOGRAPHY, IT'S NOT JUST ABOUT FASHION ETC. PART TIME IS ABOUT ALWAYS CONTINUING TO PUSH YOURSELF TO CREATE.

ANYWAY, YOU'LL KEEP HEARING FROM US CONSISTENTLY AND CONTINUOUSLY SO FOR NOW HERE'S A GALLERY OF PHOTOS WE'VE NEVER SHOWN ANYONE.
I THINK...